Image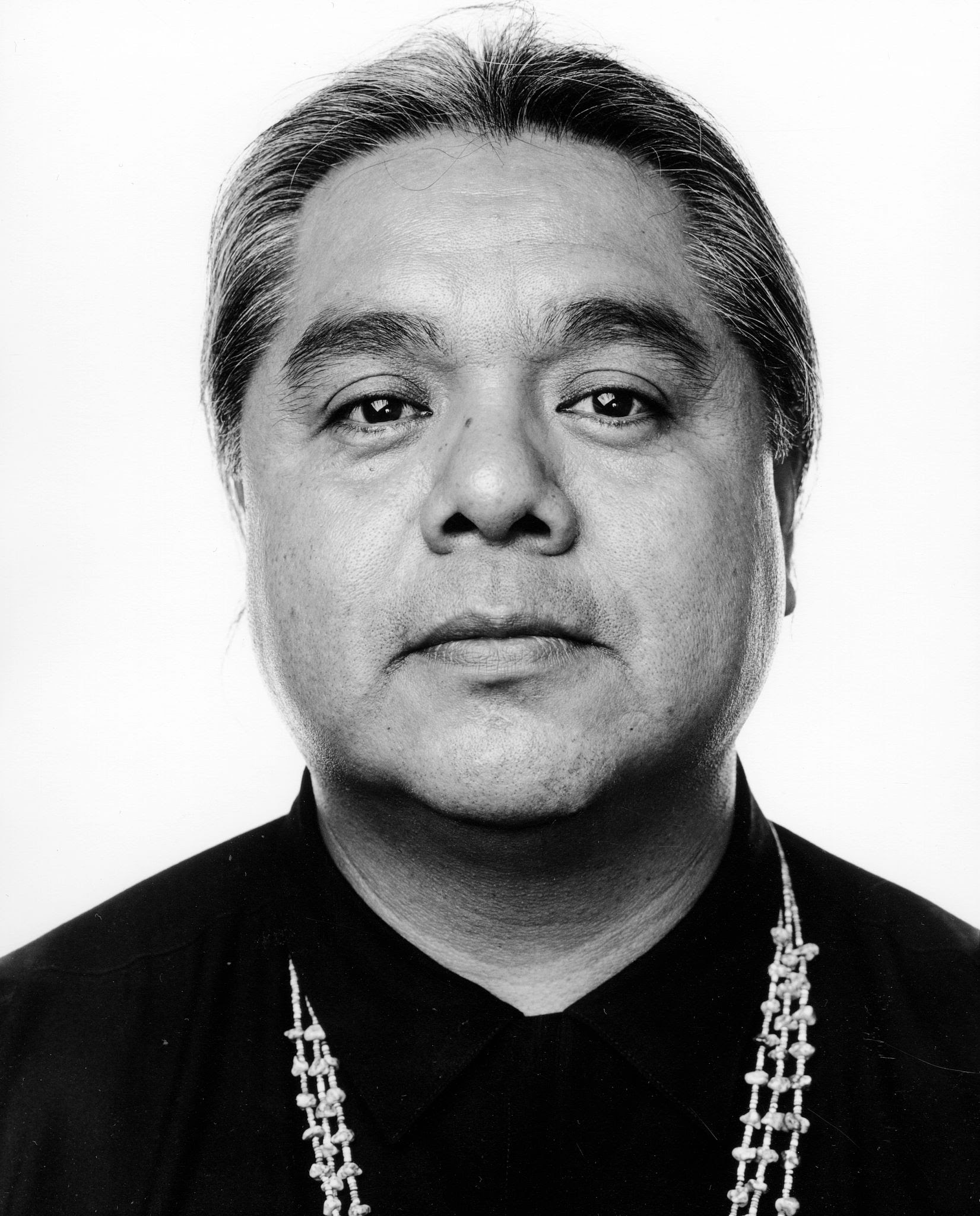 James Luna
James Luna (Luiseñ0, 1950-2018) was a performance artist, photographer, and multimedia installation artist. His art explores and challenges stereotypes of Native American peoples, especially in our modern world. Humor and irony play important healing roles in Luna's work.
Luna lived on the La Jolla Indian Reservation in Southern California. He was of Luiseño Payómkawichum, Ipi, and Mexican heritage. Luna earned a Bachelor of Fine Arts degree at the University of California at Irvine in 1976 and a Master of Science degree in counseling at San Diego State University in 1983. He taught art at the University of California, San Diego, and spent 25 years as a full-time academic counselor at Palomar College in San Marcos, California. In 2011, he received an honorary doctoral degree from the Institute of American Indian Arts in New Mexico.
Bio by Arts WA, Washington State Arts Commission.