The Wanlass Artist in Residence is Occidental's year-long residency program that allows an artist to investigate aspects of their practice and share it with the College campus-wide. The program encourages cross-campus collaboration and thoughtful sustained interaction between artist and students.
Publications
OXY ARTS regularly publishes catalogues for Wanlass resident artists. If you would like to learn more about these publications and/or purchase a copy, please email oxyarts@oxy.edu. 
The Wanlass Artist in Residence Program is made possible by generous support from the Kathryn Caine Wanlass Charitable Foundation.
2020/21 Wanlass Artist in Residence
EJ Hill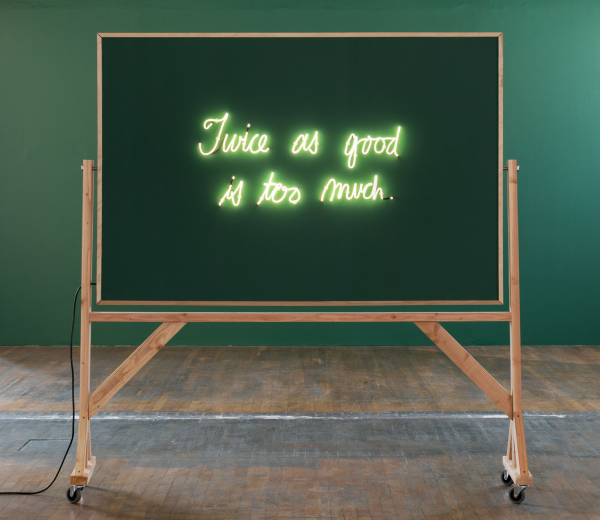 https://youtu.be/S1cq0bhSrq4
https://youtu.be/1Cf9NClMe8c
https://youtu.be/tlScX2stRuo
I have always been inspired by those who, no matter what, maintain a sense of courage, curiosity, and wonder—those whose ideas and practices challenge convention and dominant ideologies—those who dare to ask, "How?" but more importantly, "Why?"
When I first decided to pursue a career as an artist, it was the only space that I found where I could make up my own rules to follow—where I could have complete and total freedom. Fifteen years after the fact, that freedom comes with some caveats, but inquiry is still my most valuable resource. This is the space that I work from. That I live from. That I learn from. That I love from. Arguably, one and the same.
As the 2021/22 Wanlass Artist In Residence, is there any room to ask:
"Why don't we do things differently? Just to...you know, like...see what happens?"
Shoutout Simone Biles and Naomi Osaka.
EJ Hill
August 2021