Image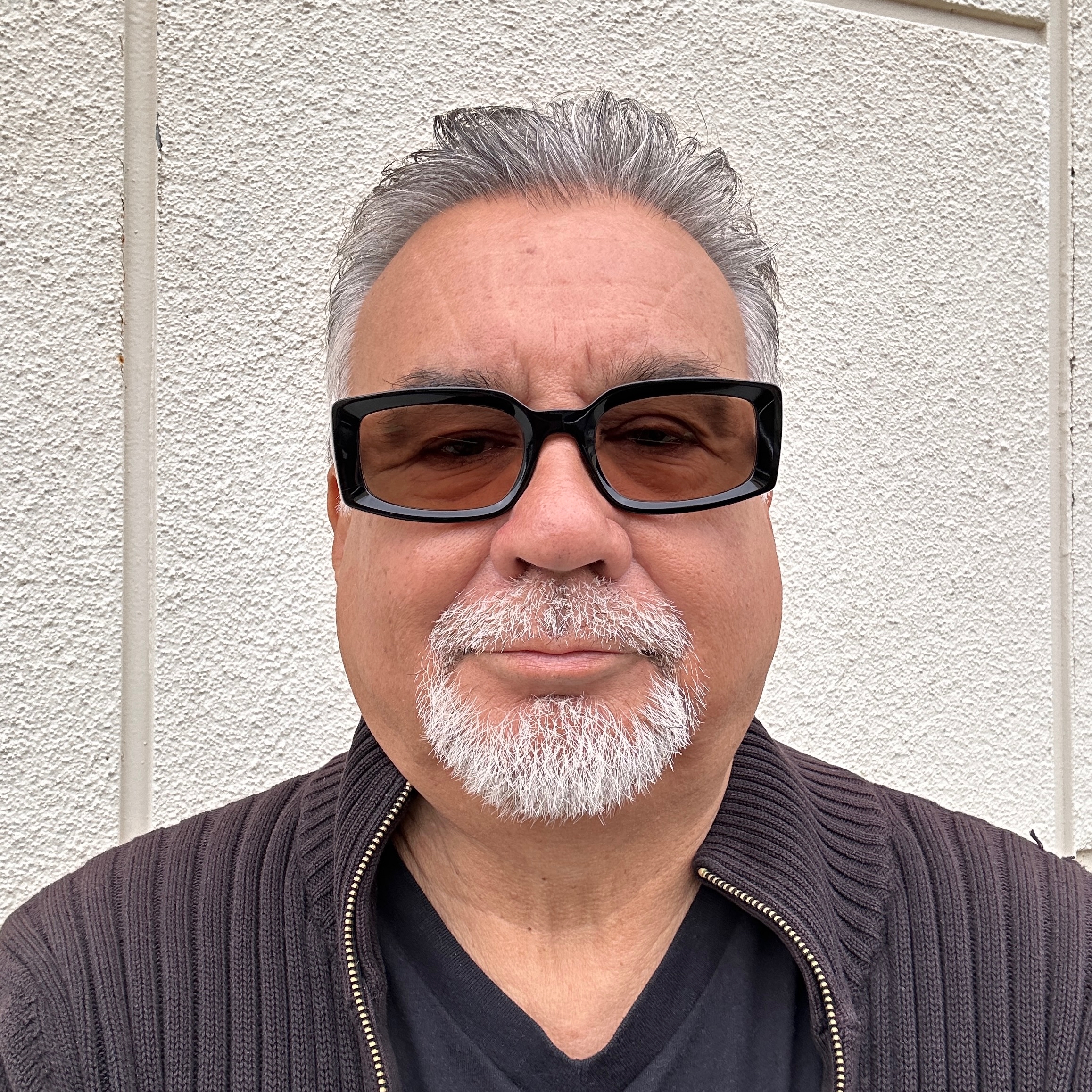 Lewis deSoto
Lewis deSoto (Cahuilla), born 1954, in San Bernardino, California is known for his installations, sculpture, photography, writing and public art that engages cosmological questions, notions of self, and plays with inherent phenomena. He was educated at UC Riverside and Claremont Graduate University. He taught at Otis Art Institute in Los Angeles, Cornish College of the Arts in Seattle, WA., served as the Director of Graduate Studies at California College of Arts and Crafts. He is an Emeritus Professor of Art at San Francisco State University.
HIs work has been exhibited in Japan, Europe and the United States. His work is in the collections of the San Francisco Museum of Modern Art, Seattle Art Museum, the San Diego Museum of Contemporary Art, the Columbus Museum of Art, the Museum of Modern Art in New York, the Museum of Contemporary art in Los Angeles and others as well as many private collections.
He has written two books, "Empire," essays and photographs about the Inland Empire that accompany his exhibition and "Tired of Eternity," writings that record stores of the extraterrestrial being Coyote and his calculations about faster than light travel.
He lives in Napa and Channel Islands Beach, CA.
Website: lewisdesoto.net